Alexis Ohanian says he has plenty of Ethereum in his holdings
Reddit's co-founder Alexis Ohanian says he has a lot of Ethereum in his holdings, but no one knows exactly how much that is. So let's read more about it in our latest Ethereum news.
Alexis Ohanian says he has a lot of Ethereum in his holdings and it's clear why he likes it so much. His new venture firm Seven Seven Six closed a round of funding after raising $ 150 million, which put him in the media spotlight, and now he wants to share his vision of the future of crypto. In an interview with CNBC, Ohanian devoted part of the discussion to praising Ethereum, saying that ETH made up a large portion of its funds invested in crypto. When asked about the most promising cryptocurrencies in the ecosystem, Ohanian assured that Dogecoin was not on his radar and then went on to praise Ethereum:
"I think Ethereum [has]To really prove the most, or at least show the most potential, at least for the next year or two, because there are so many interesting uses out there. So NFTs are just the beginning of what's being built on the Ethereum blockchain, and that's where a lot of my holdings are open. "
Ethereum price since 2017. Image Tradingview
Ohanian has not fully disclosed his ETH holdings, so it is impossible to give the exact number. Its registered Ethereum Name Service domain only stores 1.96858 ethers, which is not much in billionaire's language. Ohanian was pretty optimistic about the price of Ethereum for a number of years and predicted in 2018 that ETH will hit a price of $ 1500 and then the cryptocurrency crashed below $ 100 but then recovered to the current $ 2481.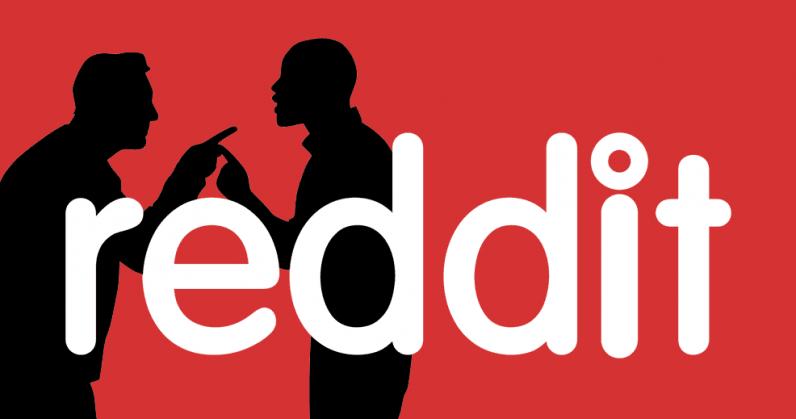 For Ohanian, Ethereum is functional and very exciting and has a bright future ahead of it. Despite stepping down from the Reddit board of directors, Reddit experimented with the blockchain and aimed to create new forms of interaction between users. The crypto community Moon Tokens were a clear example of this, as they are generated on the Rinkeby Ethereum Testnet and reward users for their participation in the communities. Reddit is offering the BRIK tokens to help create a smaller economy on the subreddit dedicated to Fortnite.
The rise of stablecoins allowed for a huge expansion in crypto trading and the growing popularity of NFTs is not part of crypto culture.
DC Forecasts is a leader in many crypto news categories, strives for the highest journalistic standards and adheres to strict editorial guidelines. If you are interested in offering your expertise or contributing to our news website, please feel free to contact us at [email protected]