It's been a while and we have news.
👋 It happens! 👋
Having been imprisoned for the past few years, it's exciting to finally say that Devcon 6 will take place in Bogota, Colombia, in the first half of the 4th quarter of 2022. We know Devcon holds a special place in everyone's hearts (including ours!) And we can't wait to share more information soon (stay tuned!).
In the meantime, the Road to Devcon continues with another project that we recently worked on.
Learn something new
Devconnect is a week long meeting in Amsterdam that features independent Ethereum events, each with a unique focus. The goal is to focus on depth rather than size and bring the Ethereum community together in smaller groups to talk, learn, or make serious progress about specific topics.
As opposed to a usual conference, we would like this week-long meeting to foster the deep discussions and conversations required to keep Ethereum bettered. Any discussion during Devconnect will be hosted and curated by experts in these areas. The EF will help promote coordination so that experts and teams have logistical and production-related help and ensure that there is minimal overlap of similar domains to avoid pulling builders in different directions.
Most importantly, Devconnect is productive! This means that we want to have an audience at all meetings and workshops that are relevant experts or are very interested in the respective area.
For everyone who comes to town and wants to hang out and work together between meetings, we will set up a co-working space for everyone interested.
What can we achieve with one week of construction?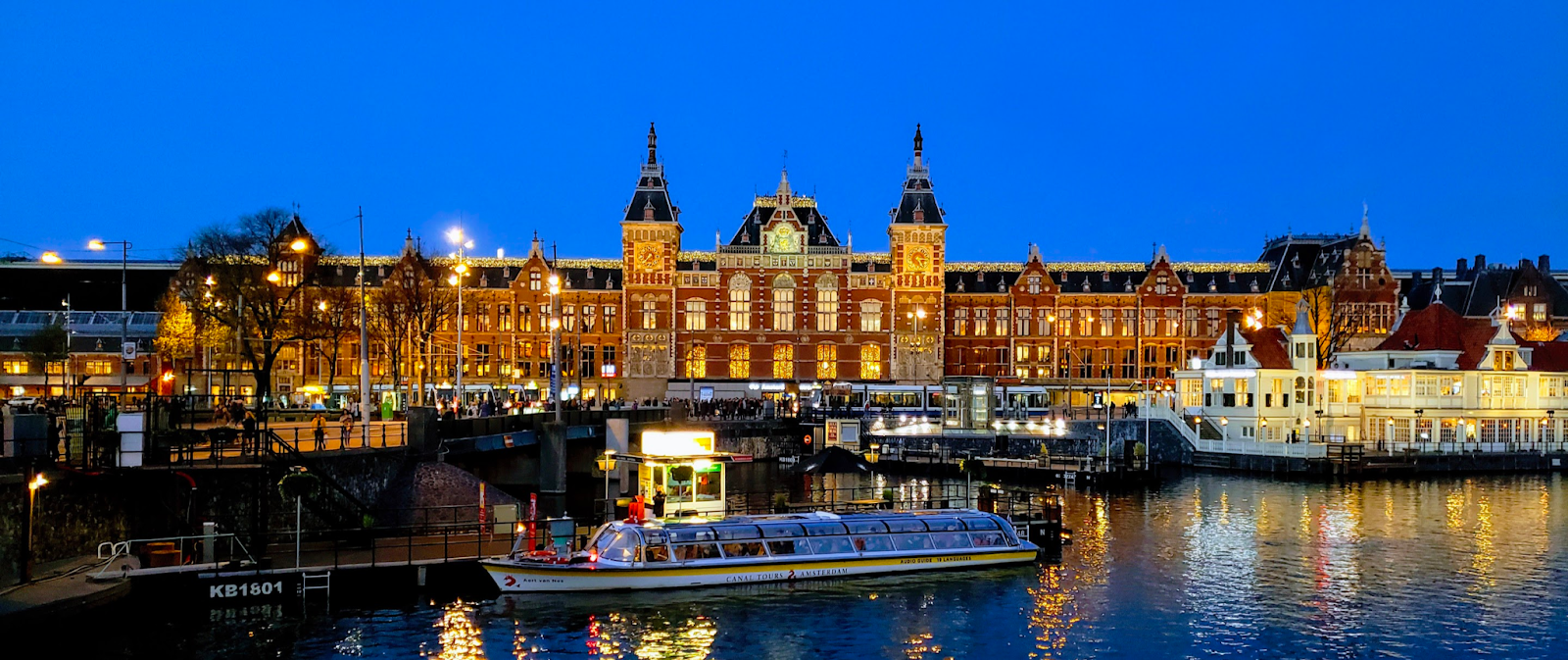 With all of the new challenges the world is facing and the opportunities that Ethereum offers, this year EF decided to try something new.
It was great to see well-known major events come back into action – now we've started developing Devconnect as something different. The ideas for Devcon have been expanded and replicated since our time together in Osaka, and while major events like Devcon remain the most productive and incredible foundation in our ecosystem, we hope that this new type of gathering can be complementary and effective in new ways Ways.
When can we find out more?
Stay up to date on Devconnect.org and @EFDevconnect on Twitter More information on exact dates and locations will be available soon and on the EF blog.
And if you are interested in hosting a devconnect event, reach! We can't wait to meet in Amsterdam in April and later in Bogota in 2022. We'll all see you again soon.
Devconneeccctttttt!