Mike McGlone, the senior commodity strategist at Bloomberg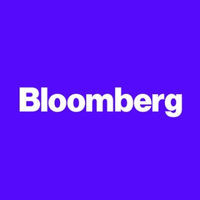 bloomberg MediaConglomerate company



followers : 0 View profile , believes that Bitcoin, the most popular cryptocurrency, is still on course to reach $100,000. In the second half of 2022, oil prices will continue to fall.
The US Federal Reserve is likely to stop raising interest rates as a result of declining petroleum prices, which will likely indicate worldwide deflationary trends. Inflation expectations have fallen in the United States across all time horizons, according to a recent survey by the Federal Reserve Bank of New York.
Such macroeconomic factors could increase gold prices. McGlone projected that the price of the yellow metal would rise again up to $2,000. The commodity strategist is also certain that Bitcoin will begin to behave like a high-beta counterpart of both gold and Treasury bonds.
A Matter of Time? $2,000 #Gold, $100,000 #Bitcoin, $50 #CrudeOil –
The energy spike is proving its own worst enemy, with macroeconomic implications that may buoy gold and help Bitcoin transition toward a high-beta version of the metal and Treasury bonds. pic.twitter.com/4RO3wkMYxf
— Mike McGlone (@mikemcglone11) August 8, 2022
McGlone frequently said that by the end of 2021, Bitcoin may hit $100,000. But his prediction went horribly wrong; in June, the value of the biggest cryptocurrency fell to just $17,600.
However, the analyst is still sticking with his incredibly positive estimate. The unexpectedly positive jobs data that stunned markets last week has probably given the US The federal reserve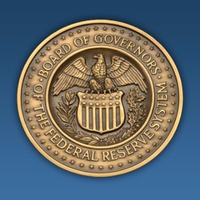 federal reserves Multinational Investment Bank



followers : 0 View profile has more confidence to drop rates more aggressively.
bitcoin price
The price of Bitcoin has been rising in order to retest the $24,000 overhead resistance. The overhead resistance held off the bulls in the prior two attempts. Due to a nearly 2% increase over the previous 24 hours, the market cap of all cryptocurrencies today exceeded the $1 trillion mark.
Ethereum, the second-largest cryptocurrency, increased by about 4% to $1,769. XRP, Solana, BNB, Litecoin, Chainlink, Tether, Polkadot, Tron, Avalanche, Stellar, Apecoin, Uniswap, and Polygon prices were all trading with gains over the last 24 hours.
Was this writing helpful?