Ethereum's The Sandbox is launching a $500 million Metaverse accelerator to mentor up to 100 startups working to build the open Metaverse. So, let's read more in today's Ethereum news.
Ethereum's Metaverse game The Sandbox launched a $50M accelerator program with Animoca Brands and Brinc. The program will invest in 100 startups across the crypto ecosystem over the next three years. As the hype around the Metaverse grew, the Ethereum-based game The Sandbox emerged as one of the first contenders in this space, and to encourage the development of other projects in the gaming world, The Sandbox started an accelerator program to get into investing in startups.
Along with parent company Animoca Brands, leading Metaverse and NFT gaming investor and global venture accelerator Brinc, The Sandbox has committed to investing $50 million in up to 100 startups building an interoperable Metaverse. The initiative plans to work with 30 to 40 startups per year over a period of three years. The Sandbox Metaverse Accelerator program will be included as a track on the Launchpad Luna established by Animoca and Brinc in 2021. Animoca also led Brinc's $130 million investment round as the accelerator looked to move to Web3.
The sandbox leads, however, the startups don't have to build in the gaming world. The goal here isn't to get creators to develop the game's own Metaverse experience, and it's now even focused on Ethereum. Instead, it is aimed at the broader crypto ecosystem and developers looking to build interoperable platforms and pieces that can work together in an open metaverse. In addition to investing, the online program will also include mentoring, helping projects discover market readiness and networking with other partners, investors and influencers.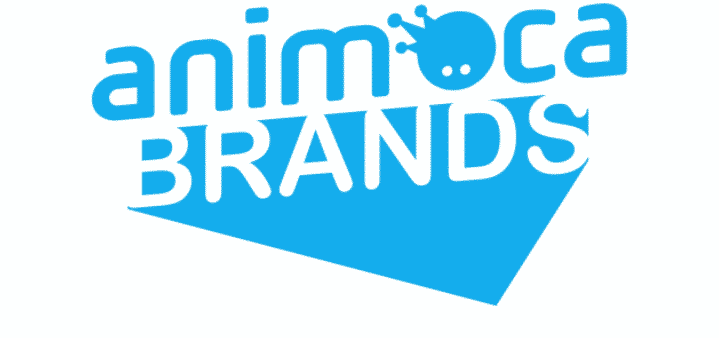 The program will make an equity investment in each startup ranging from $150,000 to $250,000 and up to $150,000 in the SAND token. It will also grant in-game properties to be sold as NFT assets. The program brought together dozens of mentors from the crypto and gaming industry, including Borget himself. The Sandbox already has a creator fund that rewards artists and developers working in the gaming world, but founder and COO Sebastien Borget said he has a I see growing numbers of people who want to build the metaverse but don't have the support or investment.
"We're looking for startups that add value to the entire ecosystem," Borget said, "and we think hopefully The Sandbox will be a great place to launch them."
A leader in many crypto news categories, DC Forecasts strives for the highest journalistic standards and adheres to strict editorial guidelines. If you are interested in offering your expertise or contributing to our news site, please feel free to contact us at [email protected]