Binance CEO Changpeng Zhao
After being featured on Fortune magazine cover, world's largest crypto exchange Binance's CEO Changpeng Zhao said he is "really not that rich". The magazine quoted the 44-year-old's estimated net worth at $74 billion and said that Bitcoin boom had made him as rich as Meta CEO Mark Zuckerberg "virtually overnight".
However, the Bloomberg Billionaires Index has shown Changpeng Zhao's net worth at $62.9 billion and at 19th position globally in its latest update. Zuckerberg is sitting on 12th place with $85.1 billion in this coveted global list of wealthy individuals.
Related News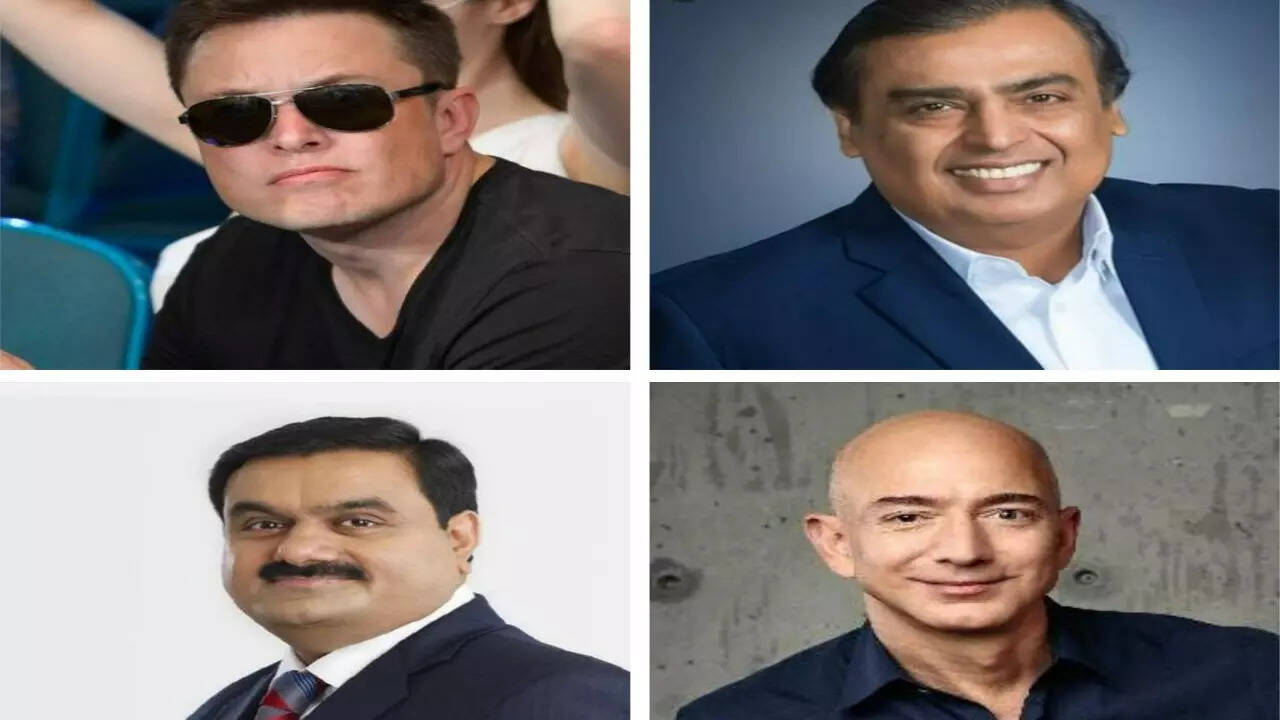 Not Musk or Gates, this Indian tycoon made more money in last quarter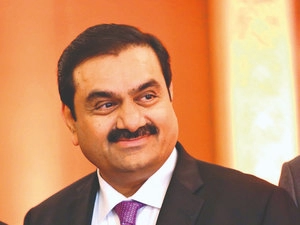 Gautam Adani regains richest Asian tag with $100 bn wealth, beats Mukesh Ambani
Billionaire Zhao wrote on twitter, "really not that rich, but honored to be featured on the cover."
Meanwhile, Tesla CEO Elon Musk continued to rule at the top in the Bloomberg Billionaires Index, with his $273 billion fortune. Amazon's Jeff Bezos with $188 billion is firmly placed at second spot and French business magnate Bernard Arnault with $148 billion at third position.Bill Gates and Warren Buffet have been placed fourth and fifth on the index with $133 billion and $127 billion, respectively.
Coming back to Zhao, the 44-year-old runs the largest crypto exchange, worth an estimated $300 billion, nearly six times the market cap of its nearest US-based competitor, Coinbase, according to Fortune magazine.
Zhao, however, told the magazine that he was far from wealthy growing up.
Zhao was raised in a rural village in China's Jiangsu province after his father was banished from a bigger city for his "bourgeois leanings." In his youth he experienced food rationing, he told Fortune.